Looking For a Locksmiths Blackpool Service ?

We provide a professional Locksmiths Blackpool service.
Do you need a new lock installation for your windows or doors? Are you having problems with a damaged fitting thanks to wear and tear? Or would you like an upgrade on your existing security measures for extra peace of mind? Our locksmiths Blackpool service can help you.
Feel Safe In Your Home With Our Expert Locksmith Services
You can relax in the knowledge that your property is safe once our locksmiths have been round. Whether you would like to change the installations because somebody has a key that you don't want to grant access to, or you'd like a different style of lock, you can count on us for your windows and doors.
Providing the biggest named brands at affordable prices, our locksmith services can visit your property to discuss the best options for your home security. Whatever style of door or window you have, including hardwood materials or uPVC, we'll have exactly what you're looking for.  We are professional, reliable and been serving the community of Blackpool and surrounding areas for many years.
Please contact us.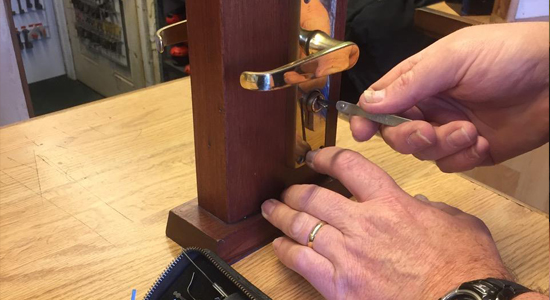 Want to fit a new door with a lock? For all your requirements, get in touch with our locksmith services in Blackpool using a method below.
01253 625 585
info@lockservices.co.uk
Lock Installations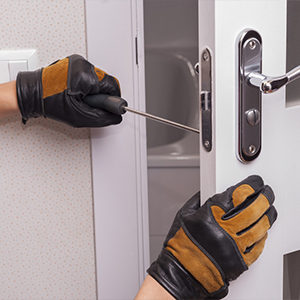 Give your home an extra line of defence in Blackpool.
Lock Upgrades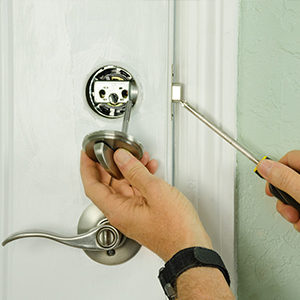 Want to change your locks to something more secure?
Lock Replacements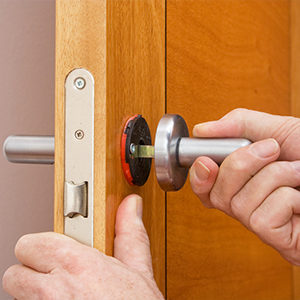 Take control over who has access to your home.
Additional Locks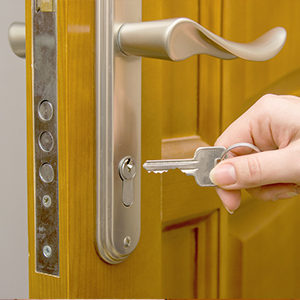 Make your current fittings extra secure.
24/7 SERVICES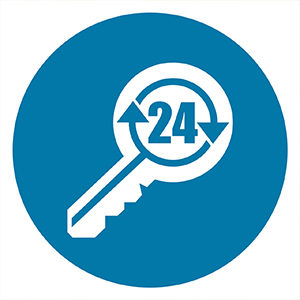 Whatever time of day you need us, we can help.
Experienced Locksmith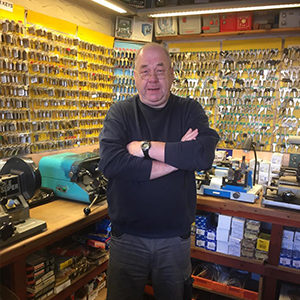 You can rely on our 30 years of high quality work.
Contact Us Now For Your Next Project
Our Details
1B-1C Charnley Road, Blackpool, FY1 4PE
01253 625 585
info@lockservices.co.uk