Specialising In A Range Of Lock Services In Blackpool

Whether you'd like to come to us, or you'd prefer us to come to you, our locksmiths shop in Blackpool can be relied upon for a high standard of work.
today no matter how big or small your request is, or come down to our shop where you can enjoy convenient parking.
Affordably Priced For Your Convenience
Blackpool Lock Services understands that when you need assistance for an unplanned problem, you don't want to have to break the bank for it. We keep our prices competitive so that your monthly budget isn't affected too much on the unforeseen.
If you need us for your home or your business, our specialist locksmiths shop with over 30 years of experience can get to your property as soon as possible. For your quality assurance, our lock services are police vetted and fully qualified to handle the locks on your windows and doors.
We are open nearly everyday and on hand to provide you a professional, reliable service as we are a very long established business serving Blackpool and all the surrounding areas.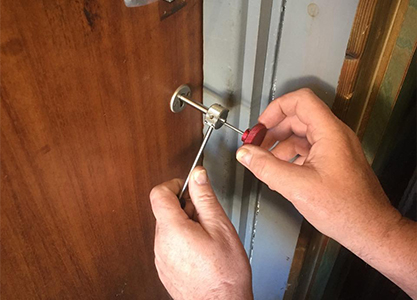 Want to fit a new door with a lock? For all your requirements, get in touch with our locksmith services in Blackpool using a method below.
01253 625 585
info@lockservices.co.uk
Locksmiths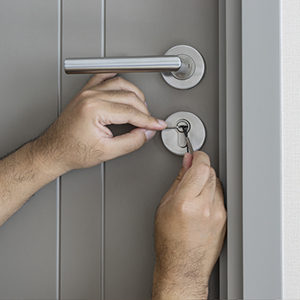 Find out what services we can help you with in Blackpool.
Key Cutting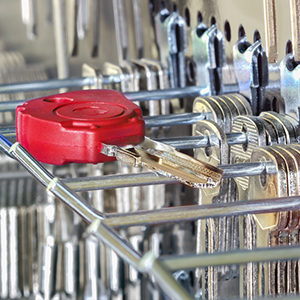 We can copy as many keys as you like.
Safe Engineers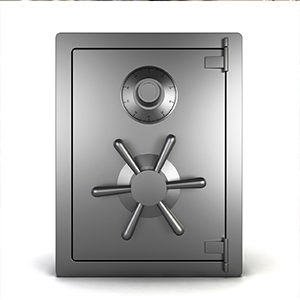 Have somewhere to store your sensitive documents.
24 Hour Services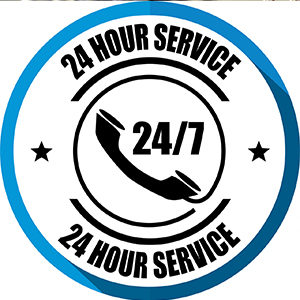 We work around the clock for your convenience.
Visit Our Shop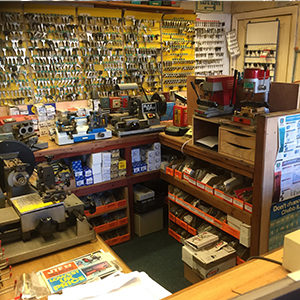 Rely on us for your major and minor lock requests.
Private & Commercials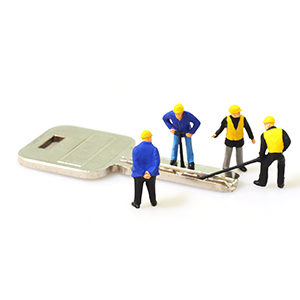 Call us today for your home or your business.
Contact Us Now For Your Next Project
Our Details
1B-1C Charnley Road, Blackpool, FY1 4PE
01253 625 585
info@lockservices.co.uk