Locksmiths, Locks Opened, Locksmith Shop, Emergency Locksmiths, Lock Services, Safes, Safes Opened, Safe Nngineers, Car Keys Lost, Key Cutting, Car Keys, Lost Keys in Fleetwood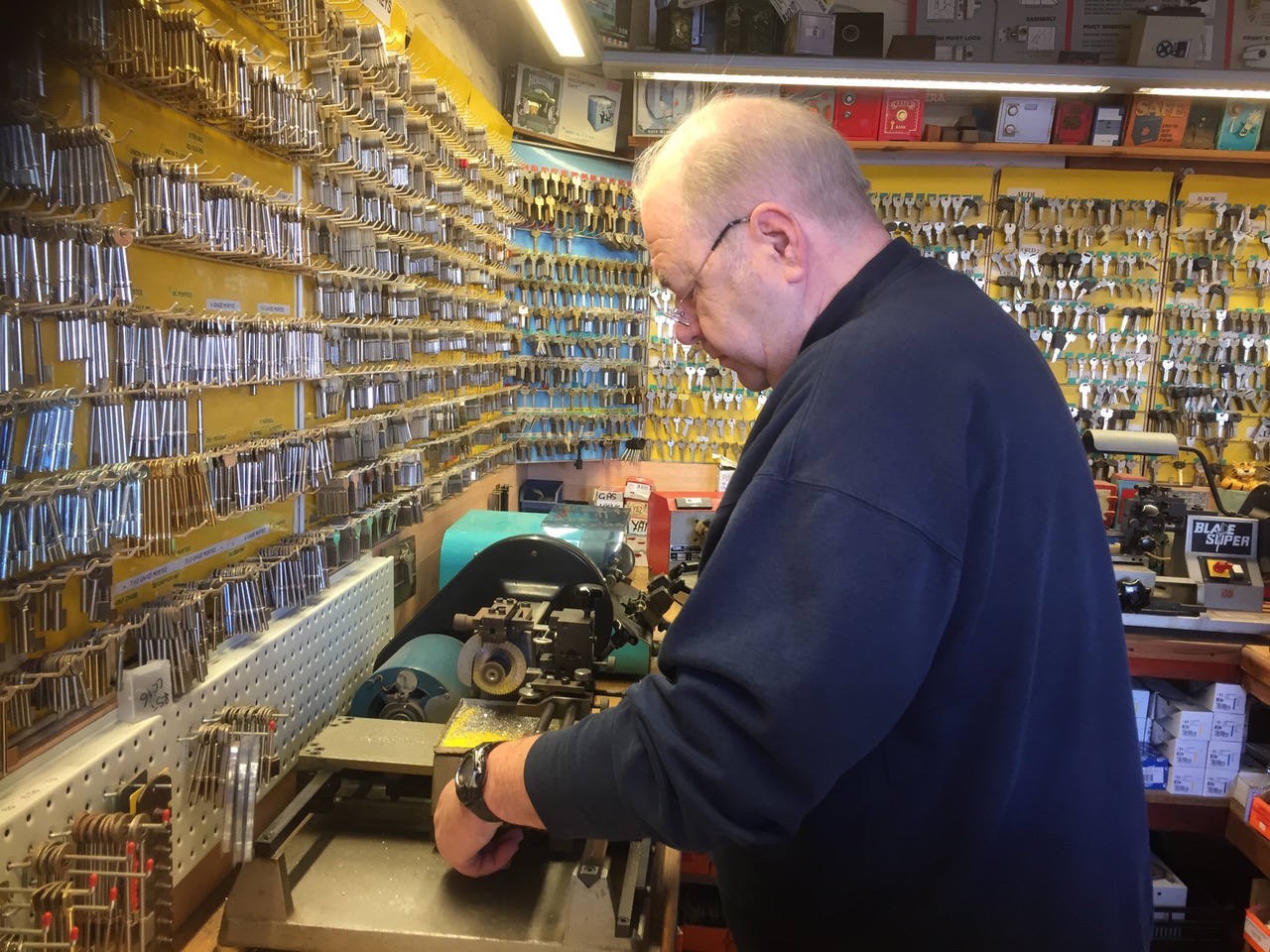 Locksmiths in Fleetwood
Lock Installtions

Lock Upgrades

Lock Replacements

Multiple Locks
Key Cutting Services
Car Keys
Hotel and Landlord Keys
Safe Opening
Safe Maintenance
Digital & Manual
Locksmiths, Emergency Locksmiths, key Cutting, Car Keys, Safes, Safe Engineers in Fleetwood.
We are an independent genuine locksmith company with a retail shop based in the heart of Blackpool. We have been going for over 30 years serving the people of Fleetwood and surrounding areas.
Whether you need key cutting, car keys, safes unlocked or new safes, lost keys to your house and need emergency locksmith or anything else to do with a traditional locksmith service in Fleetwood and surrounding areas we can do it all for you. We are a traditional reliable locksmith service.
A good locksmith is something you can always rely on to help you, while we might think you'll only need to call upon the services of a locksmith when you lose your keys or your lock becomes damaged, a professional locksmith provides a huge number of amazing services that home and business owners can take advantage of. We also, provide a
locksmiths Blackpool service.
Lock Services are experienced and professional locksmiths that you can rely on to help you in many ways and we are ready and waiting to help! If you live somewhere else but, are still close to Fleetwood then don't worry we can still likely help you. Our experienced locksmiths can help you in many ways so, please contact us for more.
Locksmiths Fleetwood
Free estimates and helpful advice
Flexible, reliable and dependable service
Fleetwood & Surrounding Areas
Domestic and Commercial
Excellent Workmanship
Friendly and polite approach
Free Quotations
Competitive prices