While You Wait Key Cutting Services In Blackpool
We know that it can be an inconvenience to your day to have to go out and get a key cut. If you're stuck for time, you've come to the right place! Our key cutters take no longer than 15 minutes to copy a standard household key so you can be back on your way in no time at all.
Got A New Tenant Moving In?
Whatever reason you need our key cutting for, we want to hear from you today. No matter how many copies you need, you can rely on us to meet your requirements. Whether you'd like a spare because you keep losing your main key, or you have new tenants moving in and need to provide them with a copy, stop by our shop in Blackpool today.
For a free quote, you can contact our key cutters and we'll be more than happy to discuss your available options. With over 30 years of experience, we can be trusted to help with your electronic and remote control car keys or simply just a window key. We also, provide a
locksmiths Blackpool service.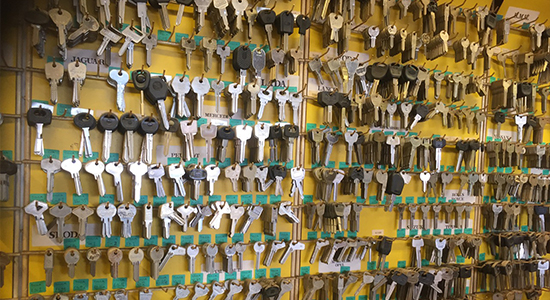 Want to fit a new door with a lock? For all your requirements, get in touch with our locksmith services in Blackpool using a method below.
01253 625 585
info@lockservices.co.uk
Multiple Copies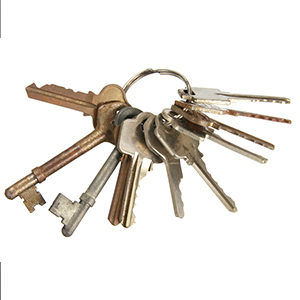 Our key cutters will make as many copies as you need.
While You Wait Service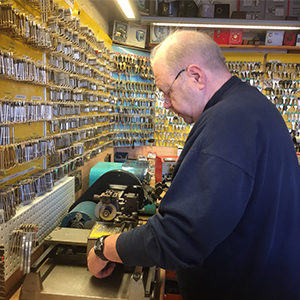 Our time efficient key cutting won't keep you for too long.
Vehicle Keys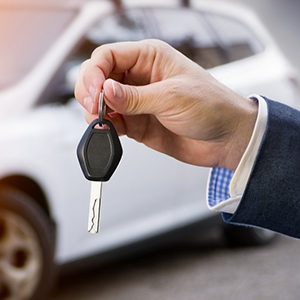 Need a key copy for your car? We can help you.
Remote Controls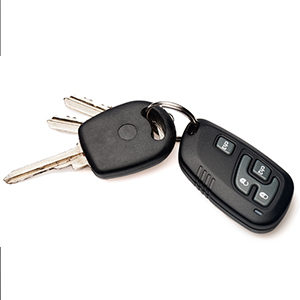 We specialise in all forms of keys in Blackpool.
Estbalished Services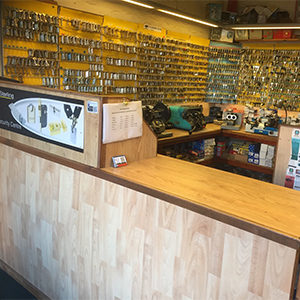 30 years of experience for the best quality around.

Door Re-entry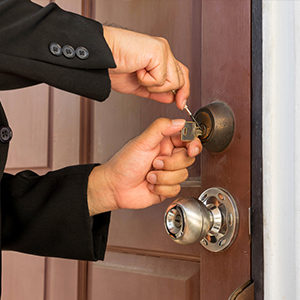 Gain access to your home if you've lost a key.
Contact Us Now For Your Next Project
Our Details
1B-1C Charnley Road, Blackpool, FY1 4PE
01253 625 585
info@lockservices.co.uk